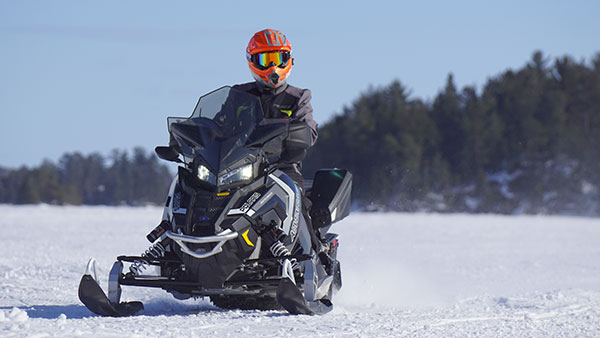 Winters can be a little brutal in the midwest, there is no doubt there. But a quality snowmobile can really make your winter a blast.  There are a lot of popular brands to choose from such as Yamaha, Polaris, Ski-Doo, and Arctic Cat to name a few.
Of course, time and money maybe a factor to not buying or using your current snowmobile.  If you are looking to sell your snowmobile, contact our friends at Sell Us Your Bike. They buy used snowmobiles all year long!.
Spring Time and ATVS!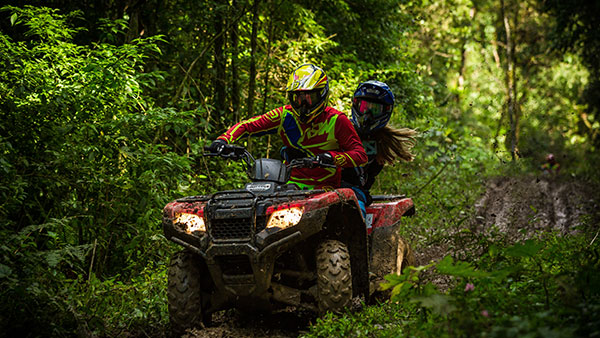 When winter finally relents, spring is in the air. The muddy up north trails are no match for a great ATV.  Of course, using an ATV during hunting season in the fall is also great fun.  An ATV can help with hours of outdoor enjoyment.
There are many popular brands of ATVs such as Honda, Polaris, Yamaha, Can-Am, Arctic Cat, Kawasaki, Suzuki, and more.  Also, there are racing ATVs as well for the more competitive rider. The ATV MX has racing info from all over the country!
If you are looking to make some cash from selling your ATV, then visit our friends here. The offer the best prices for all your used powersports vehicles.
Don't Forget About Motorcycles!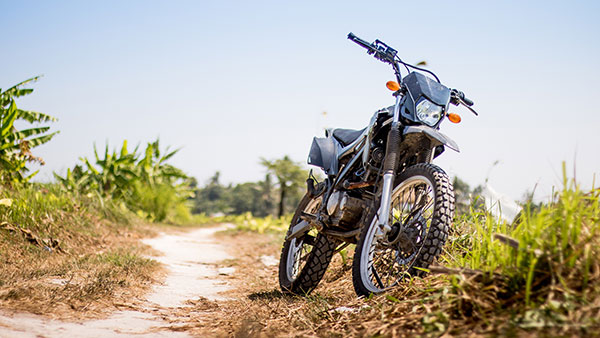 Now not everyone wants to ride the trail and backwoods, that is where your motorcycles come in. Want to cruise the highways this spring on Harley? That is a great idea and many cruisers and street bikes are perfect for just that.  But if you prefer to race you have many options.
One of the big events are the Redbull races.  They have racing events all over the country.  When it comes to Powersports in the winter or spring there are a lot of options to choose from. Just make sure to keep it safe and wear proper equipment!