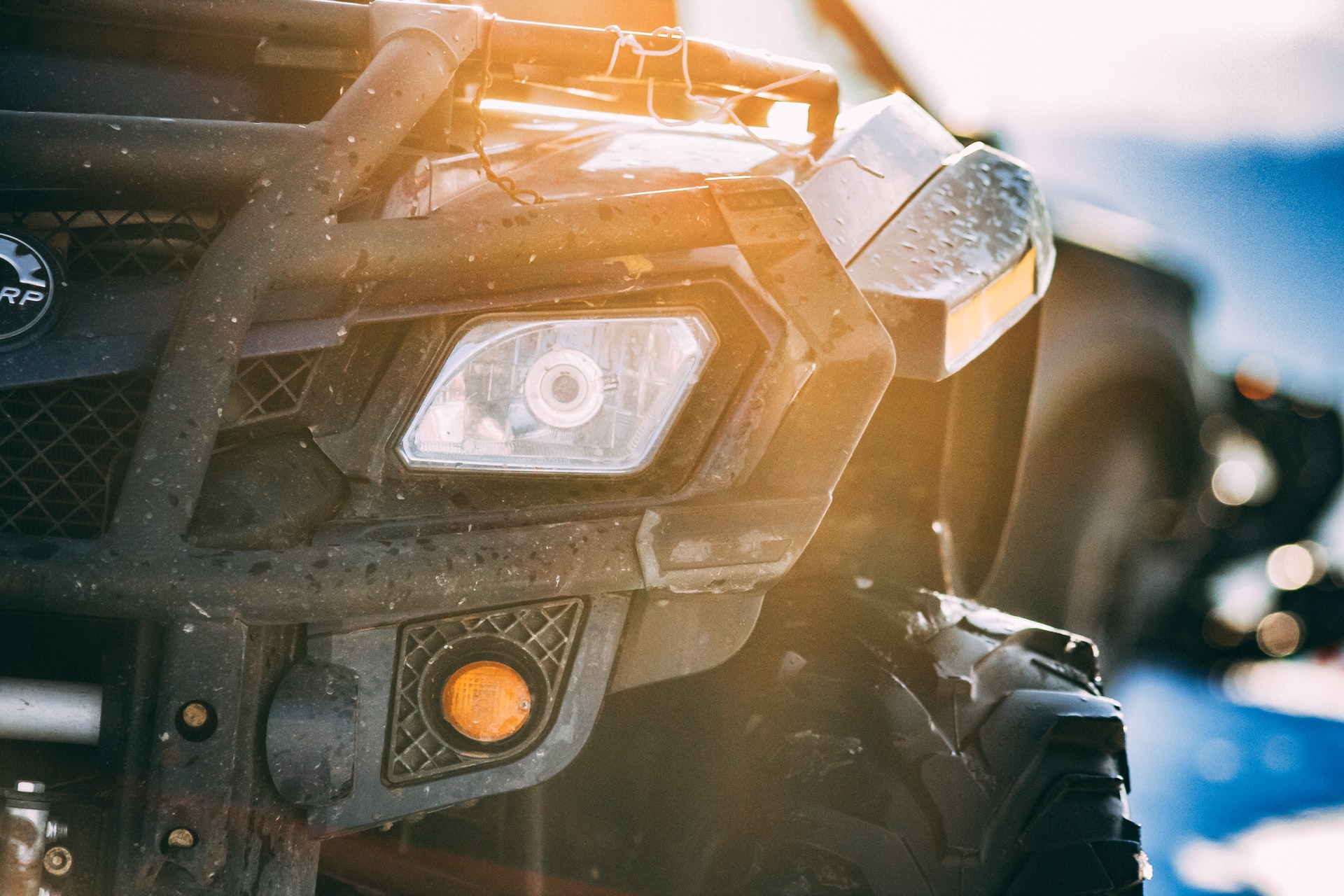 Riding ATVs are fun. There is no denying it. They are comfortable, easy to control, and still gives you the same speed as a motorcycle. However, can you ride your ATV in the street? Since motorcycles are usually street legal, shouldn't an ATV?  Well, let's find out.
Street Legal or Not?
When it comes to ATV laws, they can vary from state to state. Each one has its own regulations when it comes to using ATVs. Although we can't cover all the laws here, we will be covering a few cities so you can know how street legal your ATV is.  So let's visit four different states to see!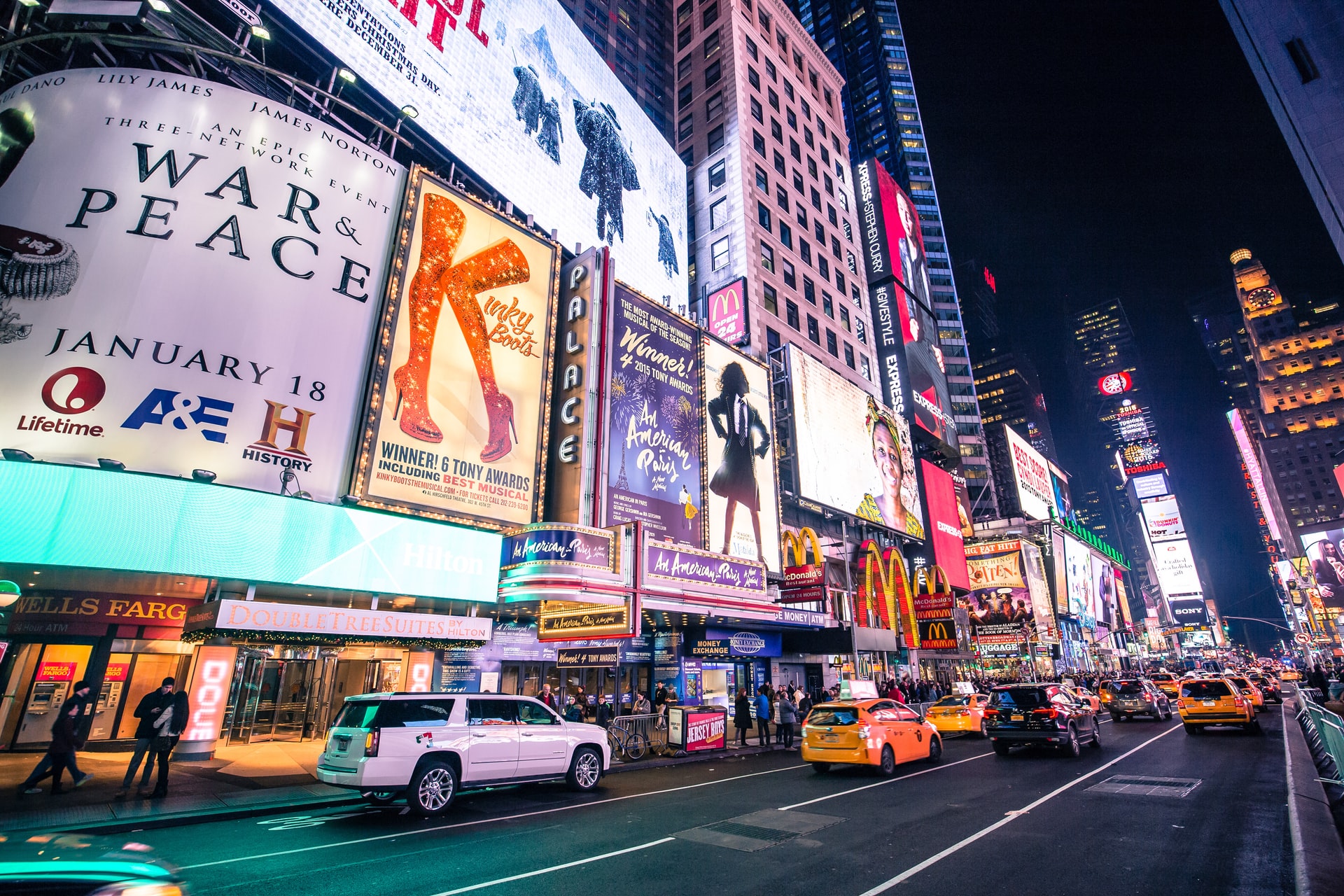 New York
Ah…New York. A bustling state with one of the most famous cities in the world, New York City. Unfortunately, ATVs are not street legal except for in extremely limited circumstances. The only way to ride your wheels on the street is when roads are posted open for ATVs or limited crossing.  Furthermore, those road postings are usually to connect two ATV trails. Sorry to say, the New York streets aren't the place for your ATV.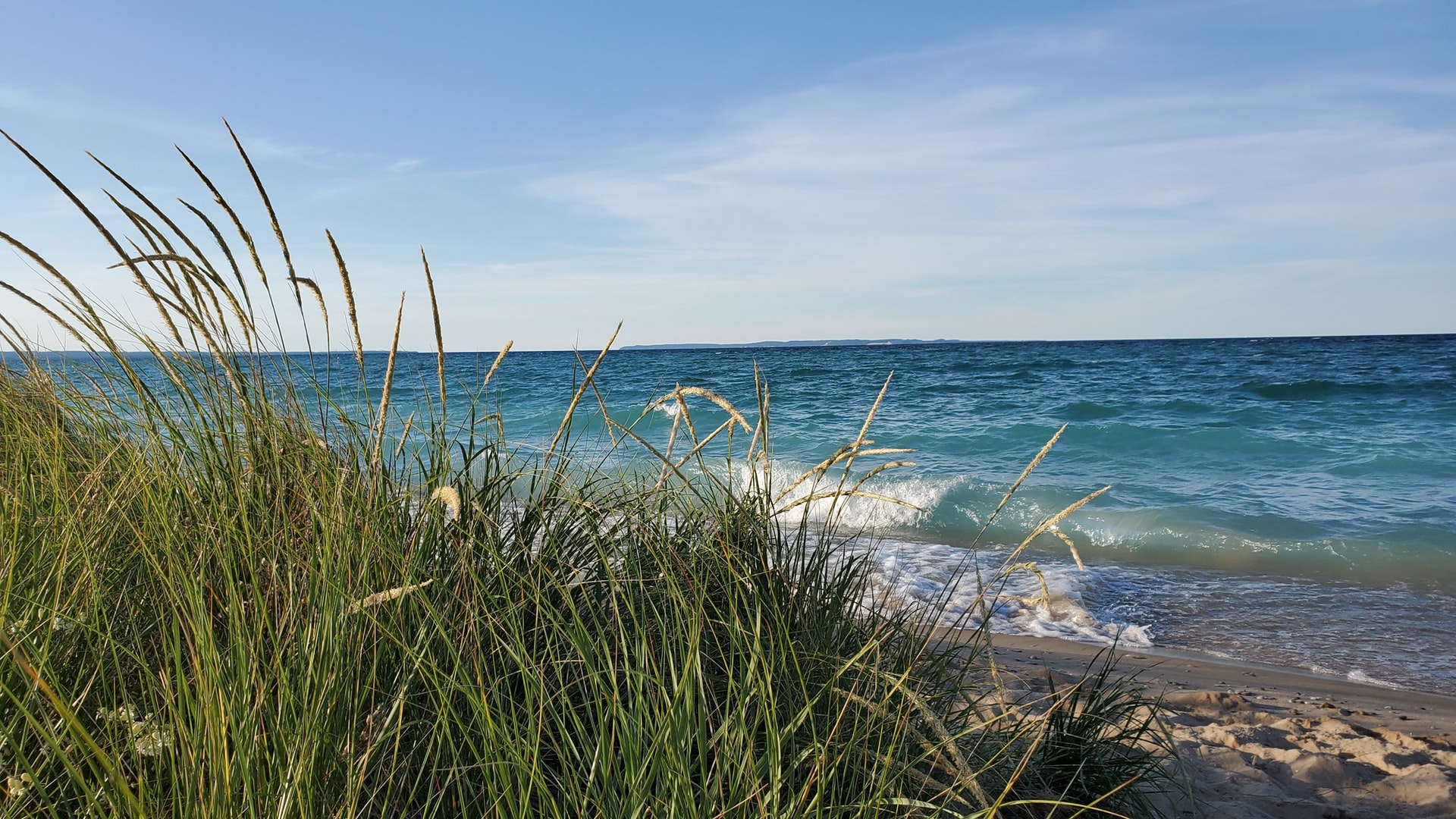 Michigan
Home to Motor City, Michigan has a mixture of urban areas and wild northern territory.  Seems like people who live here are lucky. Especially since ATVs are street legal. In this state, you have to register your ATV. However, after the title of a motor vehicle is slapped on, you can ride your four-wheeler in the street. Although there are regions where you don't need to register, Michigan is very friendly to ATVs.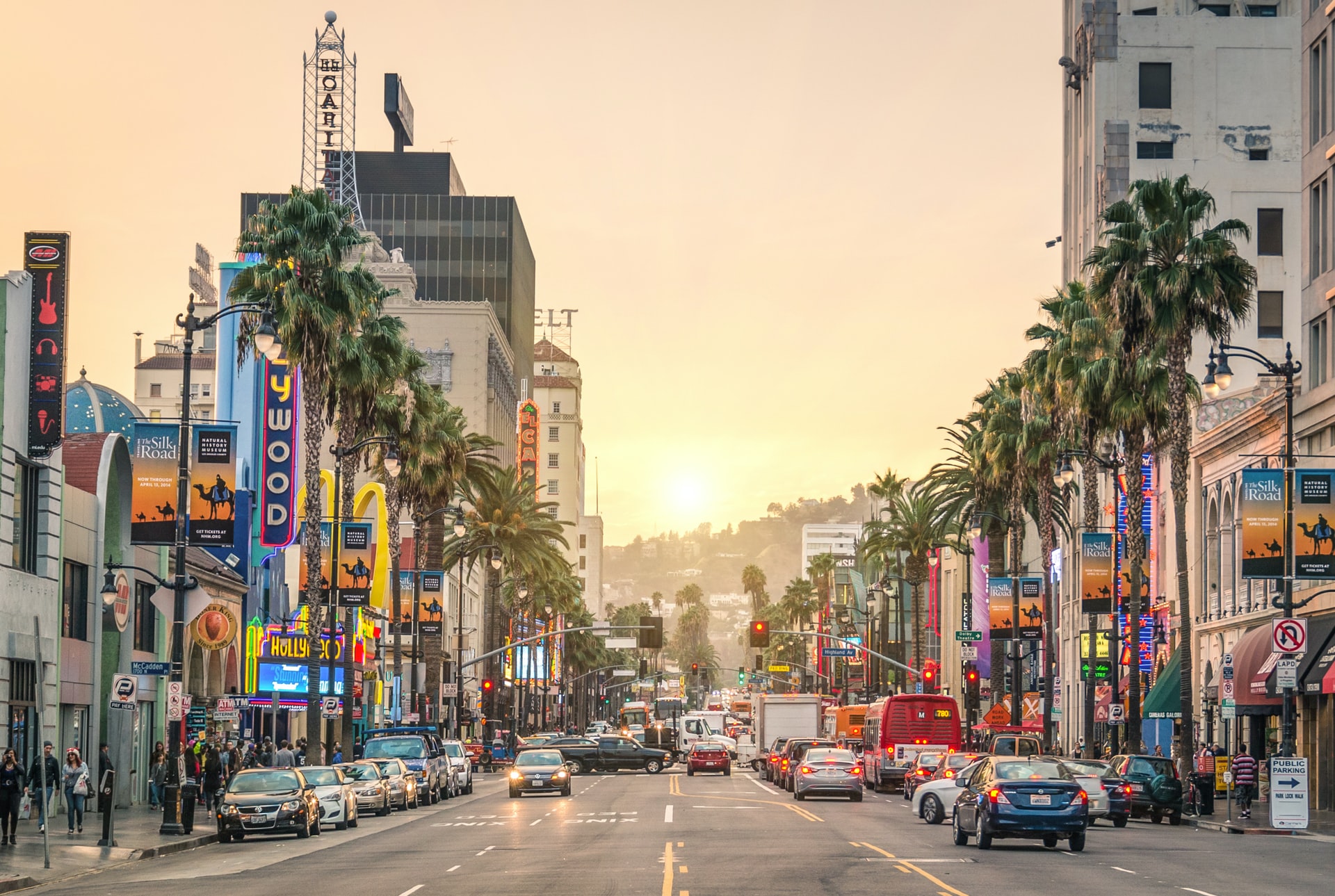 California
The Sunshine State is known for its major cities. From the hill prominent San Fransisco to the glamours LA, California is unique. Sadly, California has strict rules when it comes to ATVs. It prohibits the use of ATVs on a public street with only a few exceptions to these rules. Even when a street is open to ATVs, there are conditions that can prevent you from using them.  As a result, you better forget about cruising under the LA palm trees.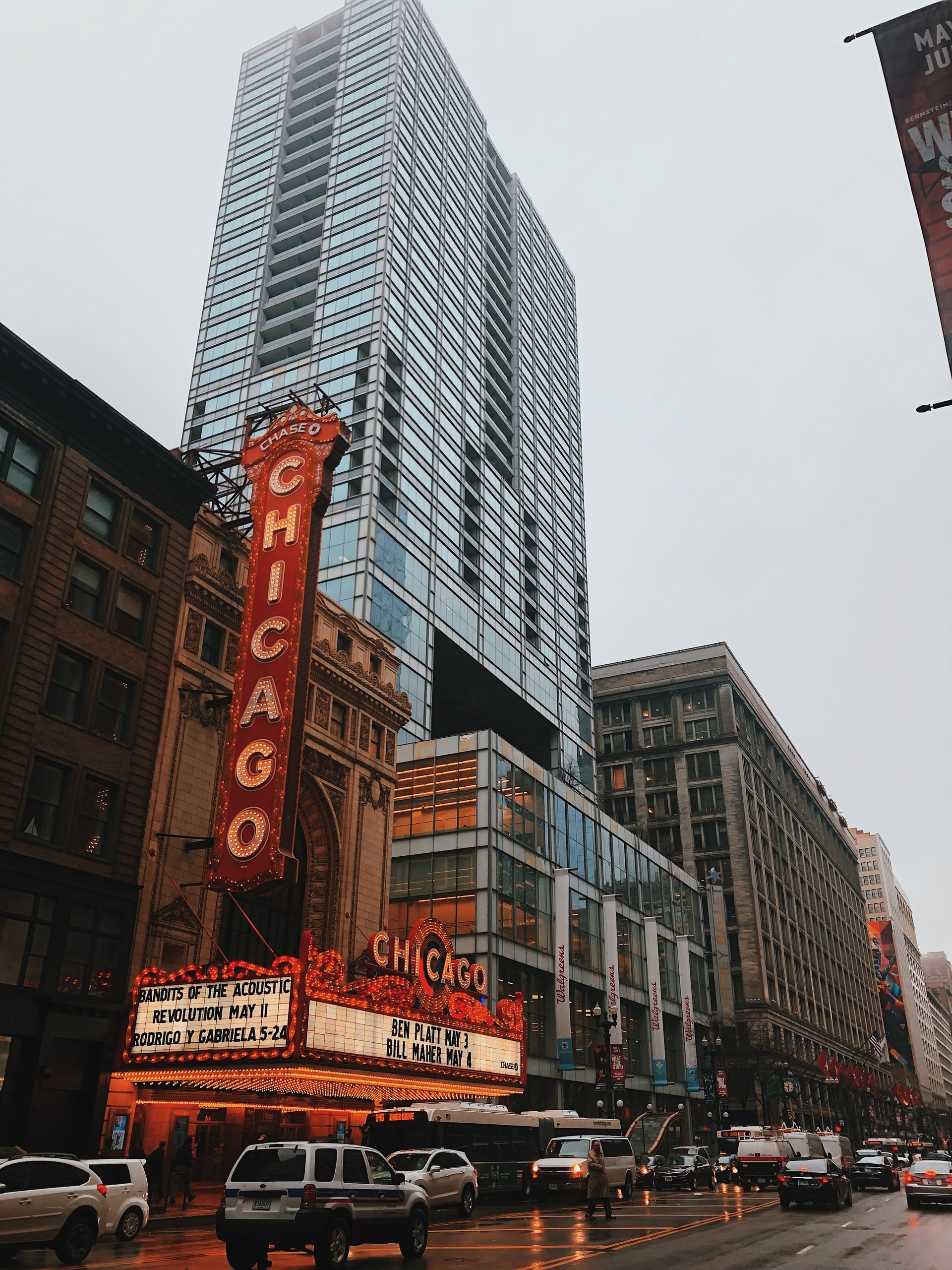 Illinois
Featuring the Wind City, Illinois is one of the states that border Lake Michigan. While its neighbor Michigan is ATV friendly, Illinois isn't. That's right, just like California and New York, your ATV is not street legal. The only time you can ride your ATV on the street is when local jurisdiction allows it.
Despite the fact that ATVs aren't always street legal in your state, it doesn't change how much you can enjoy them. However, if you want to sell your ATV, you need to find experts that will guarantee a perfect job.
Our friends at Sell Us Your Bike can make sure you get a fair offer for your ATV. For over 20 years, they have been making the selling process easier when it comes to your Powersports vehicles. Want to sell your motorcycle, snowmobile, or watercraft? Sell Us Your Bike buys them and more!
Want to see the value of your vehicle, ATV or not? Then fill out a free quote today. The experts at Sell Us Your Bike will look at your request and give you a fair price.