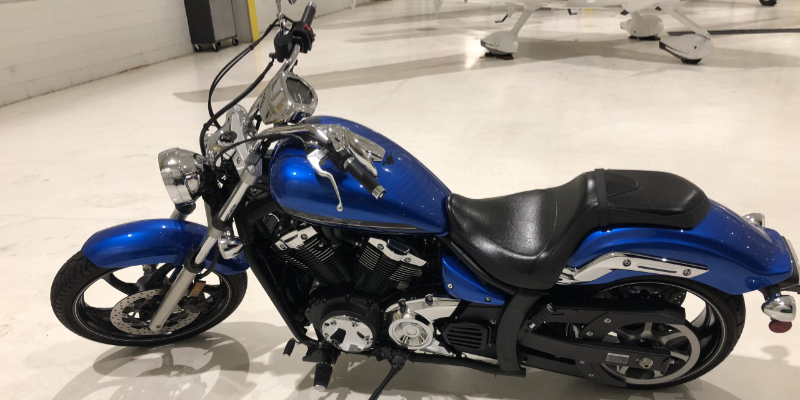 Honda, Yamaha, Kawasaki, Harley Davidson, Suzuki, and many more, are just some of the brands of motorcycles people own today. From the big Harley Davidson to the sleek Yamaha there are different types of bikes for any type of owner. Some of these brands have been around for decades and the craftsmanship of these motorcycles can be second to none.
Sometimes your motorcycle can feel a little dull to you and you would want to move on to the latest and greatest model, but you are not sure what to do with your old bike. At Metropowersports we are motorcycle enthusiasts and understand your passion for motorcycles,  and we recommend one of the top places that buy used bikes is Cash 4 Motorcycles.
Cash 4 Motorcycles Buys Used Bikes
Cash 4 Motorcycles has been buying used bikes for decades, they are experts in the resale value and worth of your motorcycle. They buy used bikes from states such as Michigan, Florida, California, and Georgia, and they buy from all over those states.
Cash 4 Motorcycles is interested in bikes from the year 2000 and up. They pay motorcycle owners a fair price for their used motorcycles and in many cases make advance payment for the bike. Of course, they buy a lot of motorcycles, but along with buying used bikes they also purchase ATVs, watercraft, and snowmobiles.
All types of Powersports vehicles are wanted for purchase at Cash 4 Motorcycles.  Now that you have heard about what they buy and where they buy, you are probably wondering how to start the process. The good news is it is really simple to sell your used motorcycle.
Fill out the Cash 4 Motorcycles quote form, once Cash 4 Motorcycles receives your submission, they will contact you with a fair price. Once the price is agreed upon they will issue a check and then arrange for pick up of your bike. Visit Cash 4 Motorcycles today and get the money you deserve for your used bike!