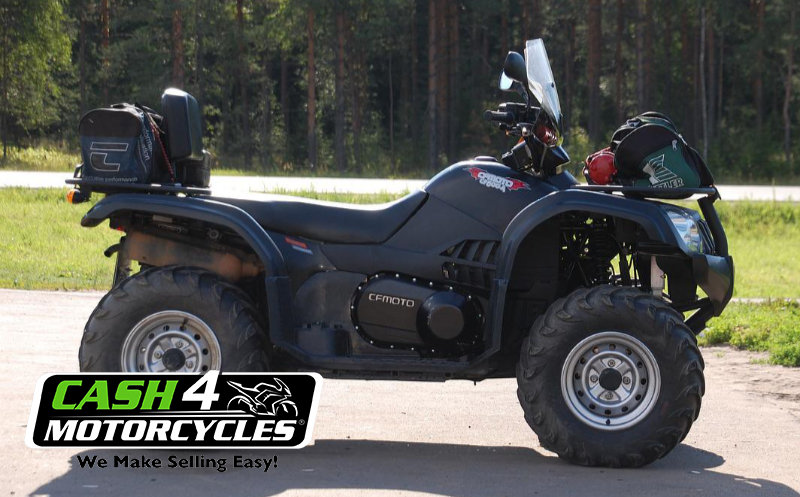 If you love the outdoors and riding the trails then the perfect vehicle for you is an ATV (All-Terrain Vehicle).  From hunters to adventure seekers, the ATV is the chosen mode of transportation. When owning one, there are many benefits that come with it.
No Terrain Is Too Tough
One of the best benefits of owning an ATV is there is almost nowhere you cannot go. These vehicles can navigate just about any terrain even some that a 4×4  vehicle cannot pass. This opens up just about any destination, like your favorite hunting spot. Why drag that deer through the woods when you can use your ATV!
ATV Easy Maintenance
Another great benefit is the easy maintenance of the vehicle. Most components are simple and you can do your own repairs. Also, there are tons of customization options for your vehicle. Once you own an ATV you will understand how versatile it is.
From off-road to driving to the corner store, they are reliable and fun vehicles. Of course, there will come a time when you might want to sell your old ATV and that is where Cash 4 Motorcycles comes in.
Cash 4 Motorcycles
Not only do Cash 4 Motorcycles buy used motorcycles, but they also buy ATVs. They buy all brands and types of ATVs. This also includes side-by-sides and UTVs. Contact Cash 4 Motorcycles today for a great offer on your vehicle!