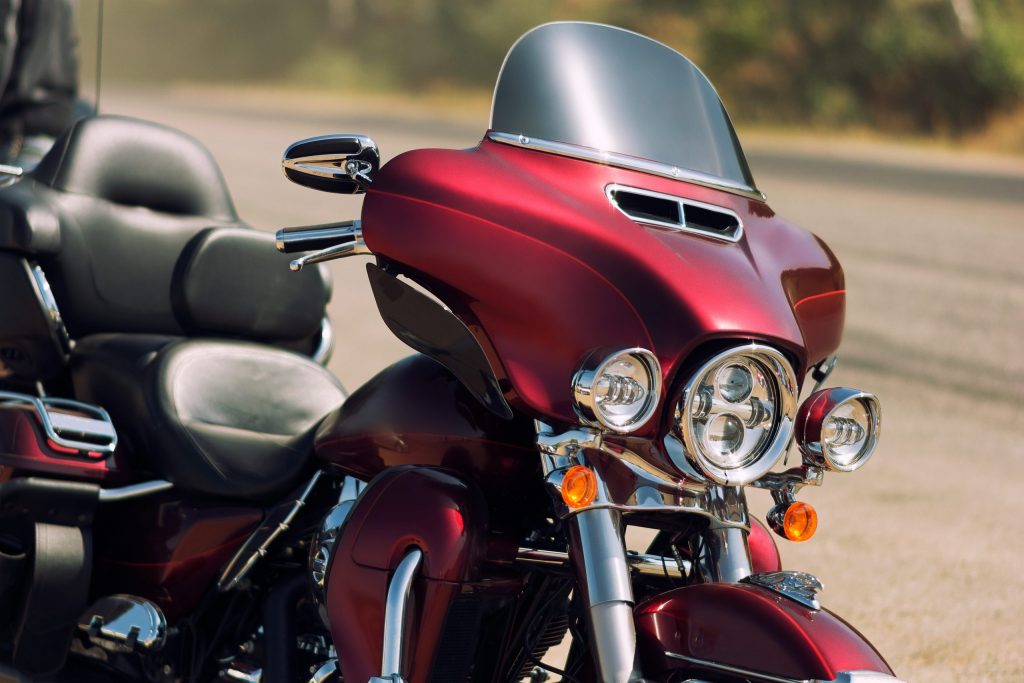 Have you heard the term metric motorcycles? 
If you visit motorcycle enthusiast sites, the term metric bike or metric motorcycle might have caught your eye. Although the term is used across the internet, many people do not know what the term means. That is why Metro Powersports is going to clarify and define what a metric bike is.
What is a Metric Motorcycle?
Many people believe that metric bikes refer to Japanese motorcycles. While this is accurate, it's not the entire story.
A metric motorcycle refers to any bike that uses a metric measurement system. The metric measurement system uses kilograms and meters instead of pounds and miles. American motorcycle brands like Harley-Davidson and Indian Motorcycles use English measurement systems in their bike models.
Meanwhile, brands like Suzuki, Kawasaki, Yamaha, and Honda use the metric system because it is standard for the company. However, not all metric bikes are from a Japanese brand. In addition to Japanese motorcycle brands, these brands also can be considered metric bikes:
BMW
Ducati
Triumph
Victory 
Popular Metric Motorcycles
Now that we have clarified what it is, you might be wondering what are some of the most popular metric motorcycles in this category.
Kawasaki Vulcan S
Being the smallest cruiser in Kawasaki's line-up, the Vulcan S is a bit of the black sheep in the motorcycle community. However, this small motorcycle sports unparalleled engine performance and style!
Triumph Bonneville Bobber
The Triumph brings plenty of originality to the traditional cruiser. This motorcycle sports a unique, adjustable tractor-style seat while keeping a vintage appeal.
Honda Rebel
Do you need an entry-level cruiser? The Honda Rebel is an amazing metric bike that is known for its sleek designs. The Rebel is a smooth ride that everyone can enjoy!
Sell Your Metric Bike Now!
Do you have a metric motorcycle that you want to sell for cash? There are a couple of great places where you can Sell Your Motorcycle. Sell Us Your Bike is looking for all brands of metric motorcycles to buy from bike owners like you! Looking for a Midwest motorcycle buyer? Cash 4 Motorcycles will make you an offer!